About
Hi!
I'm Mike Jensen, a software developer from the suburban area of Copenhagen, Denmark.
I live together with my wife, our three daugthers and two cats.
My spare time is mostly used coding changing diapers. I do, however, find the time to attend a football match or two, when my team is playing. I might, however, find time to watch 5 minutes of a football match on the telly, when my team is playing. I'mI was always working on many different projects, so there's always some code that needs attention. Although most of them are private, take a look at my Github Repositories!
Curriculum Vitae
In this section, you can get a brief overview of my current and previous work experience.
Senior Java Developer TDC Group A/S
Senior Java Developer, working in Java Spring Boot, with an objective of moving to a server-less environment.
Software Developer TDC Group A/S
Software Developer at TDC Group A/S. Worked in Java and Xtend on an application that was build as an Eclipse extension.
Software Developer MarketScape A/S
Tasks include bugfixing of online platform, development on new features, responsibility of Source Support team, Customer contact
Showroom
In this section, some of the projects I've been working on at home, are shown.
Pokébase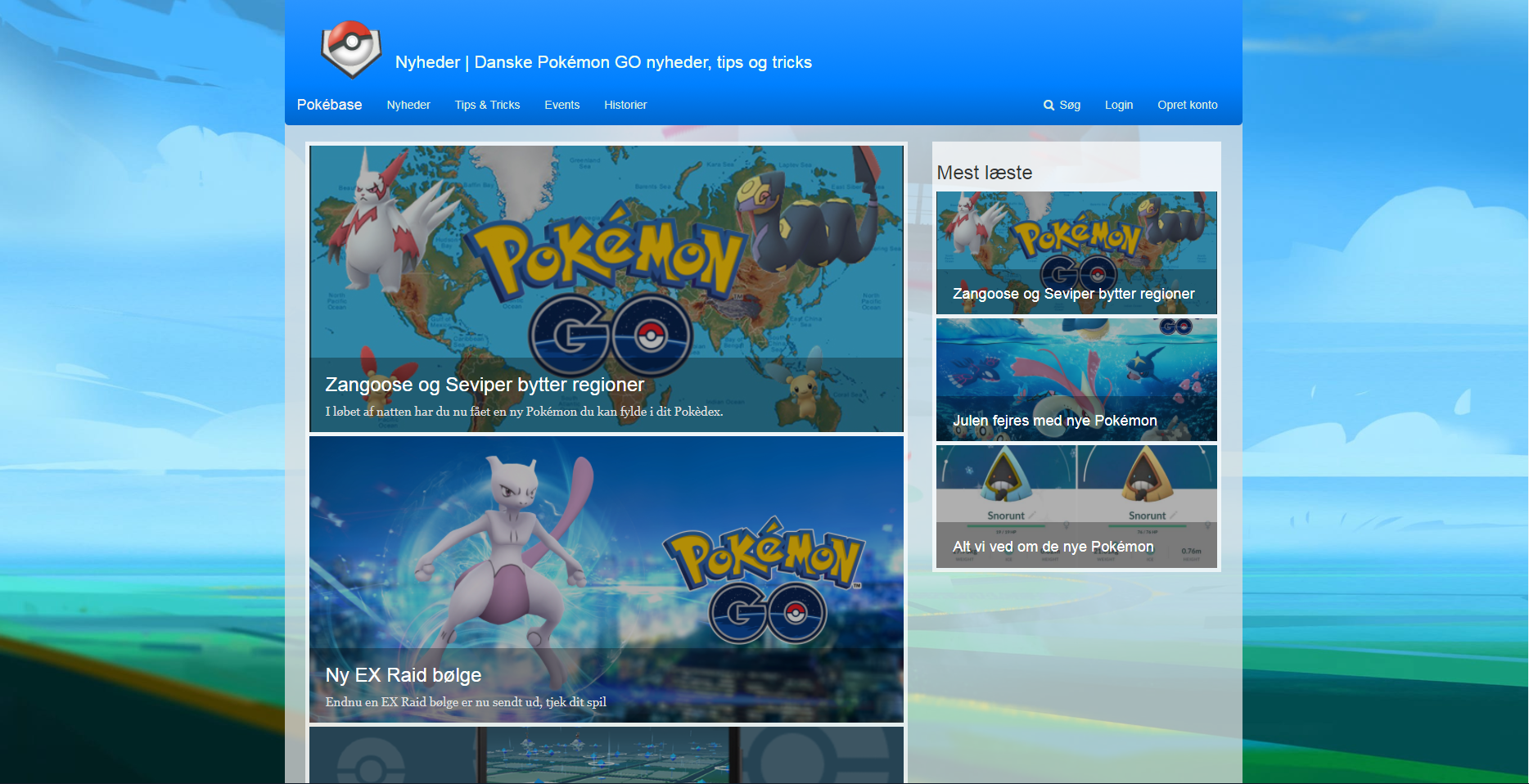 I've been, in total secret, working on a Danish fanpage / infopage for Pokémon. Now with the Pokémon GO hype (even though it's not so hyped as the summer of 2016), there's a lot of people wanting infomation on Pokémon. I'm building a Danish community page for all the Pokémon fans in Denmark, that will include News (such as Niantic Pressreleases translated to Danish), Guides and general Pokémon info.
Online Movie Index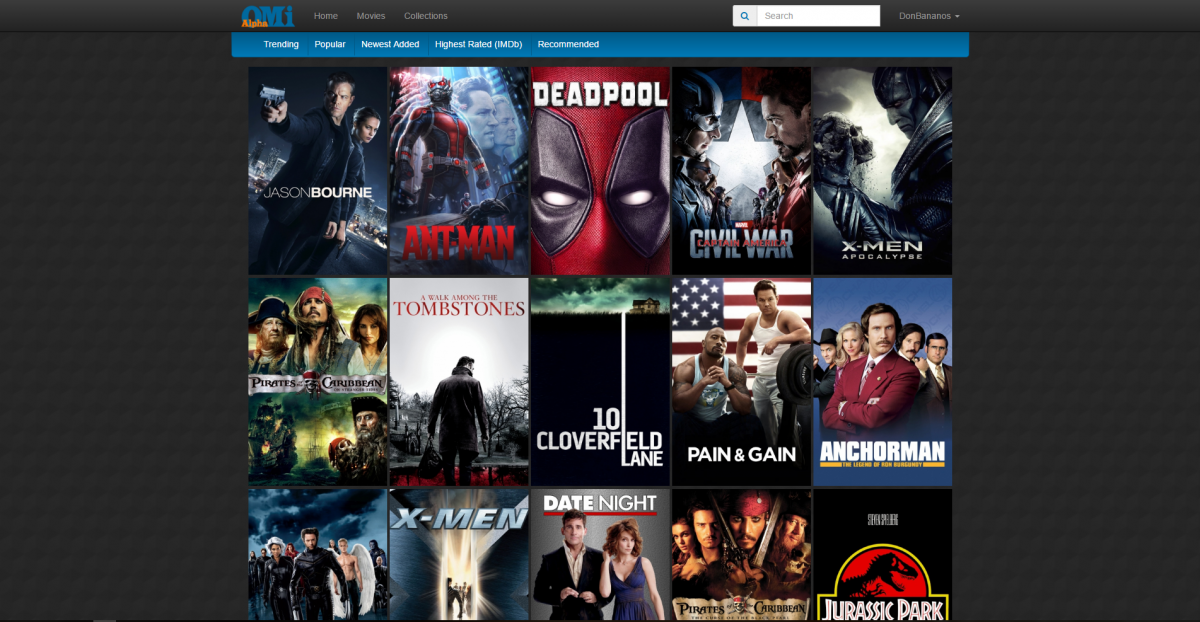 The Online Movie Index is a webapplication built in PHP, Python and MySQL. It's open source, and can be found on GitHub. In short, it's a way for the user to have an overview of all the movies the user own. Relies on some free api's on the web, along with some search API's that uses it's own Database.
Sucu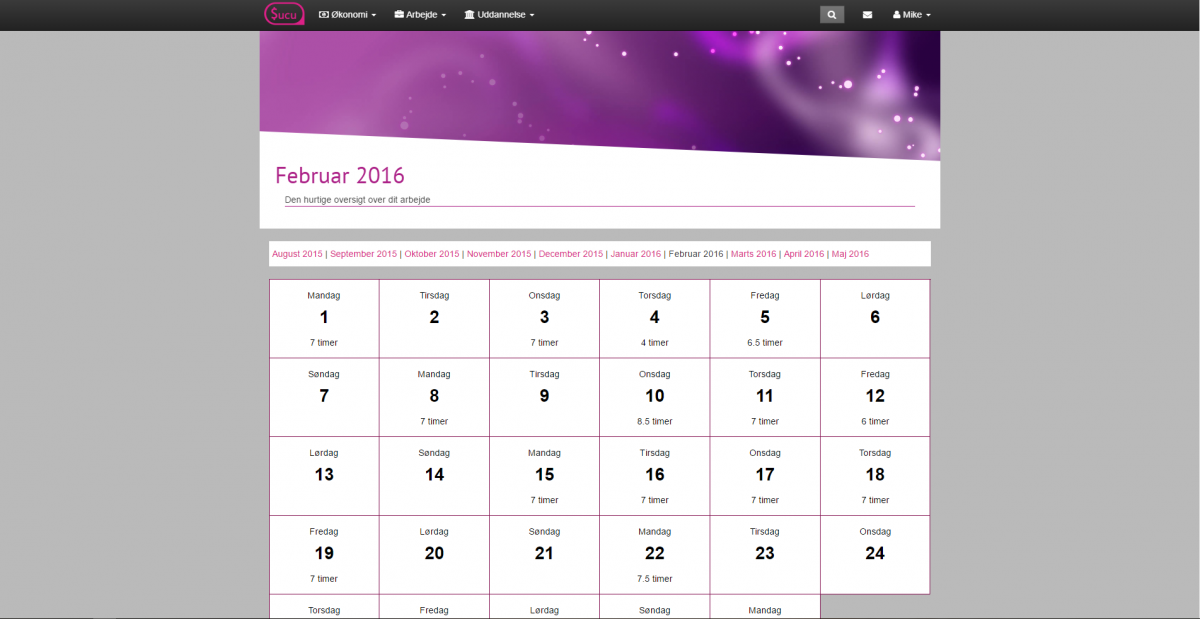 Sucu is a webapplication, intended for students studying in Denmark. Built in PHP and Python, with a MySQL database for storing the data.

As of now, the Sucu application is more or less dead, with no time to develop further.